Termite infestation can lead to devastating results if not prevented and treated. They take very little time to chew through structural beams and to cause excessive damage.
Termites prefer to spend more time in a humid, dark, and enclosed environment; therefore, they are hard to find. However, if you are aware of signs of damage caused by termites, it is possible to treat the issue on time. One of the most common signs of termite infection is the mud tubes on the wall. These small tubes can be found on interior or exterior walls as well. At the same time, you may find termite swarmers or their discarded wings in the area. As termites consume woods from inward portion to outward, it is possible to find a thin veneer of paint or timber. As they devour timber wood, they use mud or their excrement to create some protective environment while trapping moisture and heat. This further causes timber wood to swell and the door or windows become hard to open or close. Other than this, the homeowners may also observe their droppings around which is a clear sign of infestation.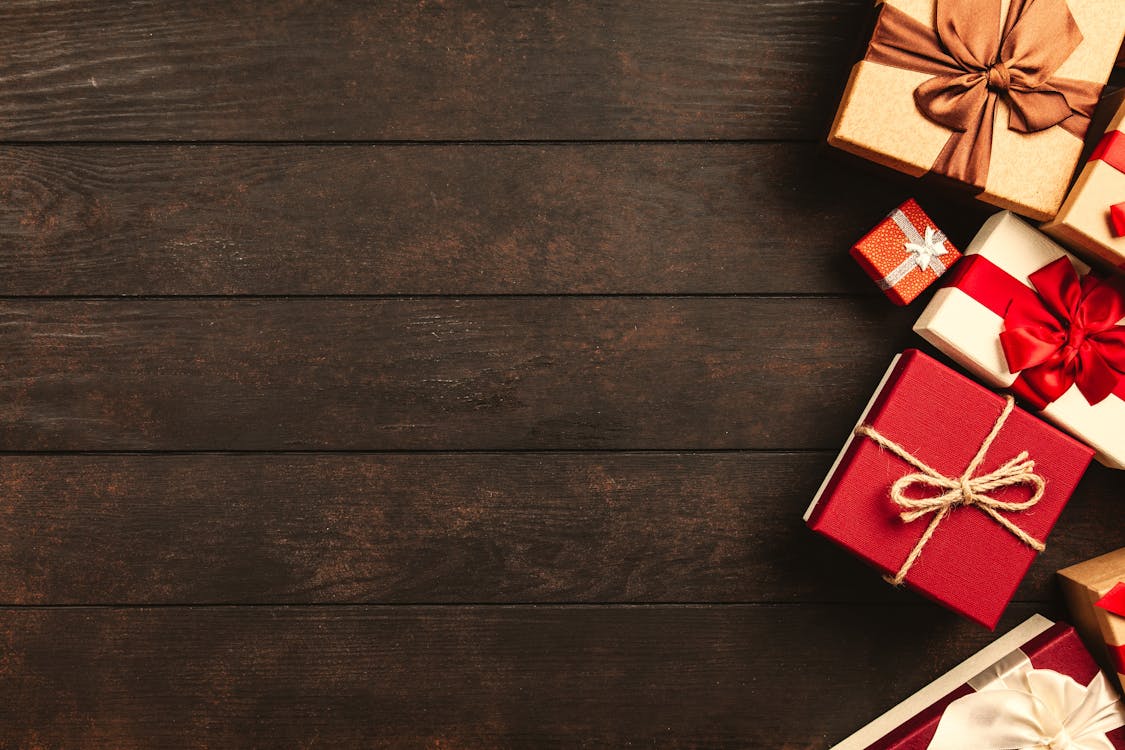 Natural methods vs tent fumigation for termite extermination
Reports reveal that termite damage costs United States homeowners billions every year. There are several types of treatments to exterminate termites, however, not all of them are equally reliable and safe. 
There is no doubt that termites can destroy your home if left untreated. Therefore, it is important to find a reliable solution to deal with these creatures. Here we have listed few trusted methods to get rid of termite infestation to help you make an informed decision.
Orange oil
If you are looking for natural termite extermination and an eco-friendly treatment to deal with termites, orange oil can be a great choice. This strong solvent can dissolve the exoskeletons of the insects so that they lose some vital fluids and proteins and finally die. This natural solution does not pollute the indoor air and is safe for pets and humans as well. This essential oil can also deter termites from returning to the area. 
Vinegar treatment
Vinegar is widely used as a homemade solution to clean shower and kitchen counters at home. To remove grease and soap scum, mix the juice of two lemons with half a cup of vinegar, and use a spray bottle. However, contrary to what many may think, this mixture alone is not enough to kill termites. It may irritate the termites, but extermination requires serious treatment.
Tent fumigation
Tent fumigation or tenting is a powerful and widely used method for treating several types of pest infestations. But this technique must be applied by professional teams only. The process requires you to vacate the house for a few days; the plants and pets must be also taken away. In order to execute this treatment, the entire home will be sealed up using tarps for a gas released into the home.
Natural Science Exterminating
11642 Knott Ave, Garden Grove, CA 92841, United States