If you're scared of creepy crawlies and vermin of any kind, contractor work is probably not for you. We all have stories of breaking through a wall only to have a cloud of insects swarm us or discover some huge nest of rats or mice.
I've never had much of a problem with pests and insects of various kinds, but I do have one major weakness – spiders. Don't get me wrong – I understand the vital role they play in keeping other insect populations under control, but there's just something so offputting about the way that they move.
Unfortunately, in my line of work, I had to get used to running into them pretty often. My baptism by fire in this regard was during my second year as a contractor when I was helping a couple remodel the home of the husband's mother who had recently passed.
It was demo day, as HGTV and its knockoffs like to call it, and I was just about finished tearing out some stubborn cabinetry that had stayed unchanged since being built in the 1960's. The last piece came out, and took with it a good 3′ portion of the wall with it.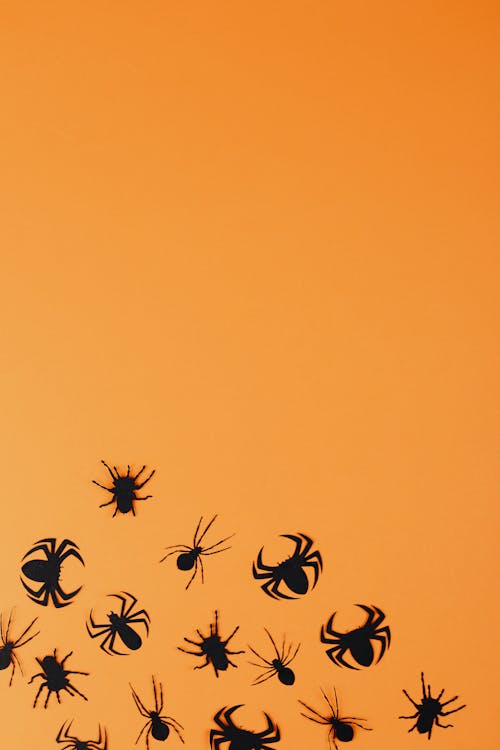 Standing there sweating and panting, I admired my handiwork and looked into the inky blackness of the newly formed hole. That's when I noticed…it was moving. Some small, dark clumps began spilling out, and I got closer to take a look at what it could be.
Yes, it turns out it was a mass of spiders. Thousands of them. As I watched in horror, they began falling in ever bigger clumps out of the hole, no doubt agitated by the sudden exposure to fresh air and sunlight, evil as they are.
As if that weren't bad enough, I noticed that there were some spiders that were significantly bigger than others, and each of them had masses of even smaller spiders on their backs, no doubt momma carrying her brood on her back. This was more than enough for me and I quickly turned tail and ran.
The new owners of the home were obviously not pleased with this discovery. Once I was able to regain my composure however, I was able to calm them down and point them towards some skilled exterminators in the Glendora area who specialized in spider treatments: Grand Oaks Termite Control.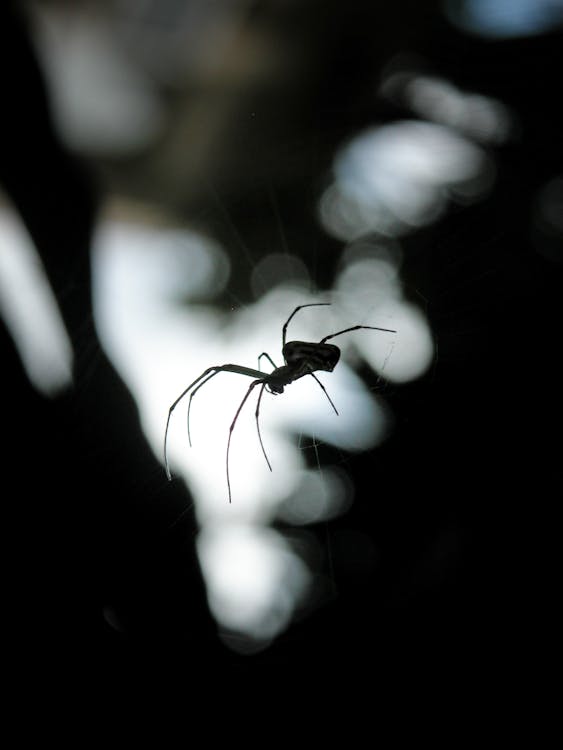 Grand Oaks is one of those rare companies that become your immediate go-to guys for their specialization. They are honest, friendly, thorough, and very effective at controlling any pest problem you may find yourself facing. Take a look at what their customers say about them:
We had amazing service from beginning to end. Started with the initial phone call, I didn't catch the kind women's name but she was quick, efficient, patient and helpful. Other places I called didn't have the same quality of customer service. They were able to help us same day. Justin came to our home to service us. We felt very comfortable with him. He was helpful , knowledgeable. We appreciate your top shelf service! Especially with our new babies in home

– T.K., Yelp Review
This is the third time we've used Justin and Gary and they always continue to exceed our expectations.  From thoroughly and thoughtfully answering all of the questions we bombarded them with, to leaving the worksite better than when they arrived, they are always so polite, courteous, and professionally.  Definitely one of the few businesses we've grown to trust even though we don't have the need to use them very often.  Would recommend them without any hesitation.

– Amy P., Yelp Review
I was eventually able to finish the contract work on that house, but it took me many months to not wake up during the night feeling baby spiders crawling all over me. If you need a quick and thorough pest extermination job done, get in contact with Grand Oaks Termite Control – they'll save you a ton of sleepless nights.
Grand Oaks Termite Control
+16265384156