Have you been noticing any damage to the wood on your property? Your home may be invaded by termites. Many people confuse them with ants, but they are more closely associated with cockroaches. Termites are tiny insects that live in colonies like ants; they prefer to stay hidden in places with moist and warm temperatures. In order to invade your property, termites may create mud tubes from the ground inside through pipes, downspouts, and crevices through doors or windows.
These tiny creatures are always hungry; once they are inside of your home, they like to eat 24 hours per day, 7 days per week. Reports reveal that there are thousands of different species of termites around the world; over 40 of them can found within the United States alone. They will eat different things parts of your home, causing major damage to the wood-based items including doors, windows, furniture, and cabinets. 
What damage can termites cause to your home?
Termite infestation is usually not apparent until severe damage has been caused to your property. As termites prefer to hide in humid, dark, and enclosed areas, homeowners are not always able to easily identify their presence. However, if you are aware of the potential damage caused by termites or the signs of termite infestation, you can call a certified professional to treat the issues sooner rather than later. 
Some of the most common signs of termite damage include mud tubes, hollow-sounding timber, warped doors, tunnels in the wooden structures, and termite droppings. The havoc can include floor damage, wall damage, ceiling damage, foundation damage, garden damage, and roof tile damage. 
Experts advise inspecting your home on a regular basis to identify termite attacks. It is best to hire a certified Glendora Termite Treatments company to inspect and treat the termite damage. Generally, suburban termites may eat the softwood structure at your home; however, the drywood termites may attack several types of wood in no specific pattern. If you observe any of these issues, it is necessary to call professionals to perform a termite inspection and treatment.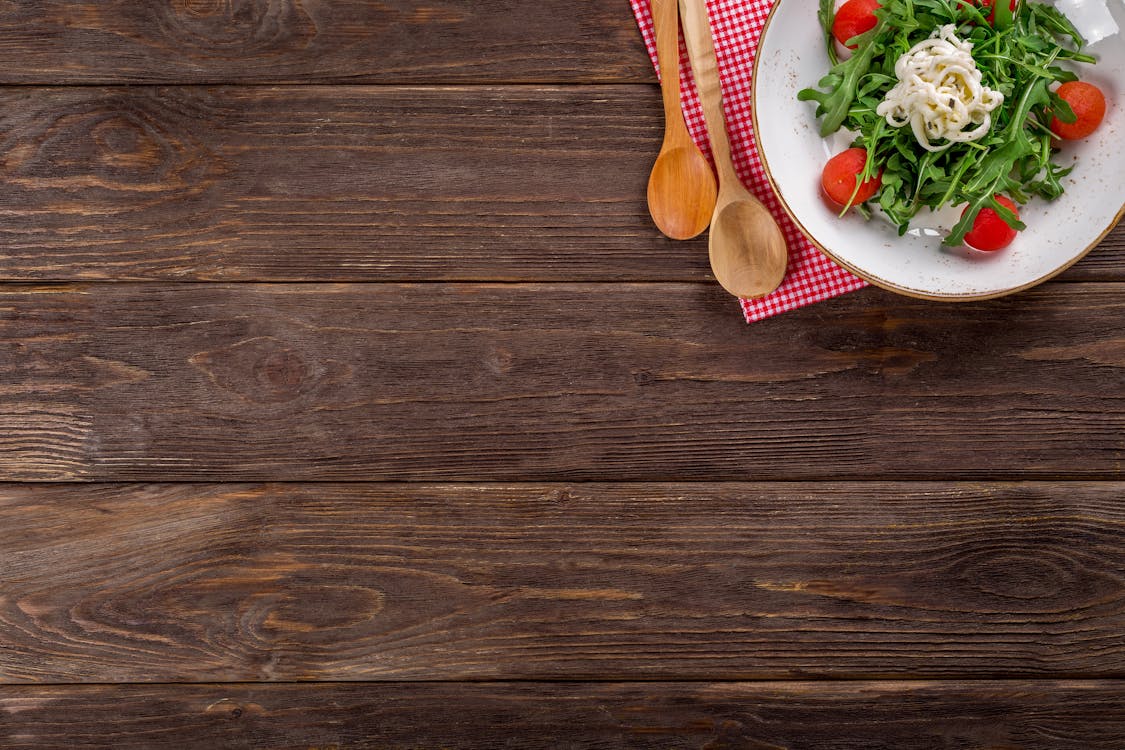 Why is it necessary to prevent and treat termite infestation before your home renovation?
If you are working on a home renovation project, termite inspection and extermination should be your priority. As these tiny creatures can cause considerable damage to the structure of your home, it is better to prevent and treat them ahead of investing significant time and money into renovating your home. Not only will an experienced exterminator remove the termites, but they can also repair and restore the wood around the leaks and vents so that termites cannot re-enter.
An experienced termite professional will know if local or all-over treatment is best for your particular home's infestation. There are many scientifically proven treatments that exterminators can use against termites. Be sure to choose your termite inspection and extermination company carefully and schedule regular inspections before moving forward with renovation work at home.  
Grand Oaks Termite & Pest Control Inc
110 S Worthy Dr, Glendora, CA 91741, United States