Among several other challenges that people are facing due to the worldwide health crisis, lawn care has been a matter of concern for many. Reports reveal that the landscaping industry has experienced critical issues during extended lockdown measures. 
A survey regarding the impact of the pandemic was recently conducted on hundreds of landscaping companies across the United States. The results of the survey reveal that it has affected landscaping companies of all sizes, including those who have revenue of less than one hundred thousand and staff of fewer than ten employees. As well, even larger entities that have a sales volume of millions of dollars have been affected. 
This situation has been quite devastating for all employees and companies. Many small-scale businesses are on the verge of a complete shutdown due to a lack of cash flow. Almost 50% of respondents in the survey revealed that the pandemic has affected their revenue up to some extent; only a small percentage reportedly felt no impact. Landscapers state that this is one of the largest economic downturns and recession that they have faced in the recent past. The stay-at-home orders are going to leave a long-term impact on the home improvement industry. 
Why should homeowners consider installing synthetic grass?
The great news is that as people these days are spending more time at home, many of them are giving more priority to gardening and lawn care. In order to enjoy more quality time with family during this work-from-home time period, many people are looking for simpler and more convenient forms of lawn care management. 
If you are also giving more effort and care towards your lawn these days, it is highly recommended to consider installing artificial or synthetic grass for your home. This is a long-term solution, as these types of lawns do not demand as much care and utility costs, such as watering. Even when we return to our hectic office routines after this episode in history, these lawns will stay lush and green without requiring much effort from your side.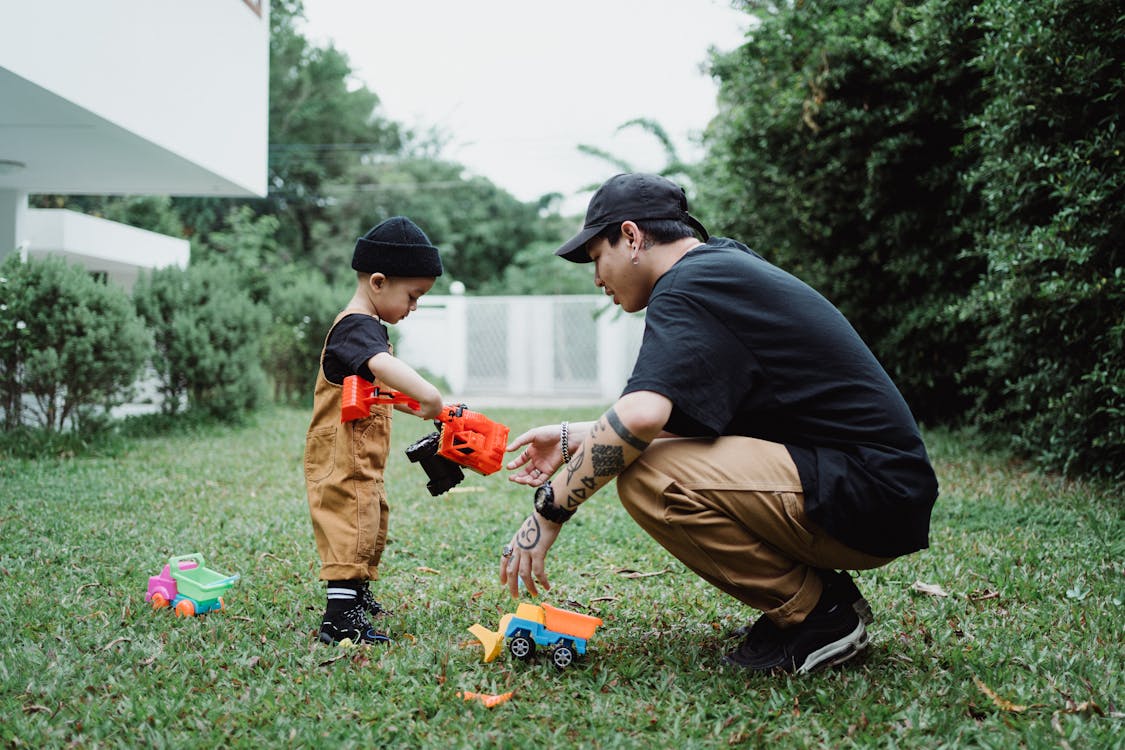 Perhaps you are interested in knowing a few more reasons to install synthetic grass at home. Don't worry! Here are some more benefits to consider.
Save time and energy
The greatest benefit of installing synthetic grass for your lawn is that it relieves you from the time and energy required to provide constant attention to your natural grass lawn. Moreover, the natural grass is also susceptible to environmental factors that may affect the overall appearance of your lawn with time. With synthetic grass, you don't even need to worry about routine maintenance and watering. You can give Orange County synthetic lawn company NoMow Artificial Turf a call today.
Read David C.'s review of NoMow Turf on Yelp
No need for fertilizers
Once you install synthetic grass on your lawn, it gets easier to avoid pests and weeds. Moreover, there is no need to invest in fertilizers that are otherwise harmful to the health of kids and pets at your home. This artificial grass can help you save money in the long run by avoiding such maintenance and care procedures. 
NoMow Turf, Inc. – Synthetic Lawns & Putting Greens
26674 Vista Terrace, Lake Forest, CA 92630, United States