Hello everyone and happy Spring Equinox! It is my absolute favorite time of year here in southern California, that period of late winter and early spring between the cessation of the rain storms and the encroaching near-permanent gloom that accompanies May and June.
Early spring means the rolling coastal hills are filled with greenery and the citrus trees are in bloom, their delicate yet entrancing scents wafting in the breeze as you walk along paths flanked by quickly growing wild grasses. The sun shines brightly from the early morning to mid-evening, and sunset walks on the beach are at their most glorious despite the water still being too cold to swim in.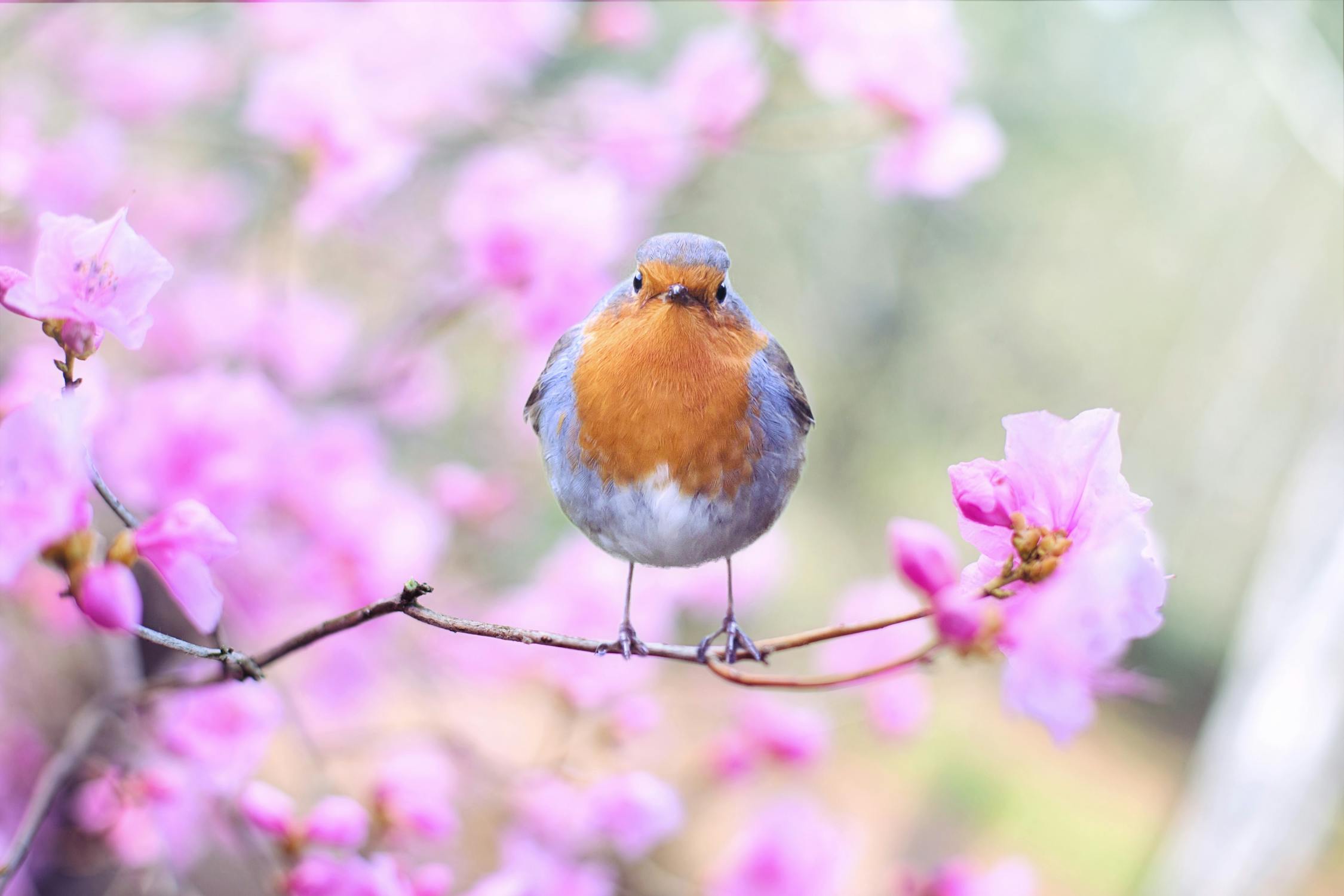 Yes, springtime is here, which means that it's time to get back outside and start planting! Gardening season is back on and my goodness, this year's bloom of flowers is something to behold.
Many of us have been resembling the plants themselves, lying in wait until the sun gets strong enough and the air loses its chill to begin once again emerging to work on our gardens and landscaping. The wait is over, and now is the best time of the year to get started on that new flower bed or hardscape for our yards.
Those of us in southern California are blessed with some of the most desirable weather on the planet, which means we have plenty of options to choose from when it comes to landscape design. Everything from French chateau-style gardens, complete with trestle-lined pergolas and garden paths, to the classic American suburban patio-and-lawn setup are at our disposal, all that's left is doing the work.
For the more ambitious members of our greenery loving community, spring is a time to implement our dreams of a complex and intricate landscape for our homes. We won't settle for less than a full redesign, from the material of our hardscapes to the style of flora that lines the paths, and to get this done, we can't depend on your average week-Wacker and lawnmower landscaping company.
No, for those with bigger dreams, specialists will be needed. Luckily for us, southern California is home to one of the most talented and conscientious landscaping companies in our neck of the woods: Torrey Pines Landscaping.
Torrey Pines has been featured in numerous local and national-level publications for the intricacy and beauty of their landscape designs. French chateau, California wine country, tropical luxury, there is no landscaping tradition or style that can survive in our picturesque climate that the company can't bring to life on your property.
Whether your property is on the lee-side of a coastal cliff or deep in the urban valleys of San Diego, the company can take your ideas and design a perfectly sculpted landscape to best capture the styles you love in a way that melds with the contours of your property. They can even take a miniscule mid-city lawn and open up the space for a unique and fun outdoor entertainment center.
If you're like me (and I know you are!), spring is the best time of the year. The only thing that can make it better is a gorgeous landscape, helpfully designed by your local experts: Torrey Pines Landscaping.
+18584541433
5560 Eastgate Mall, San Diego, CA 92121