During a lunch with some associates recently, we began discussing what made the difference between a good yard and a great yard. While they brought up pools, lighting, hardscapes, and landscaping, I still remain convinced that my answer was the right one: water features!
This probably has more to do with personal taste than anything. Ever since I was a boy looking on in wonder at the koi-filled stream that snaked through my wealthier friend's backyard, water features in their various forms have been my sole benchmark for true class when thinking about outdoor designs.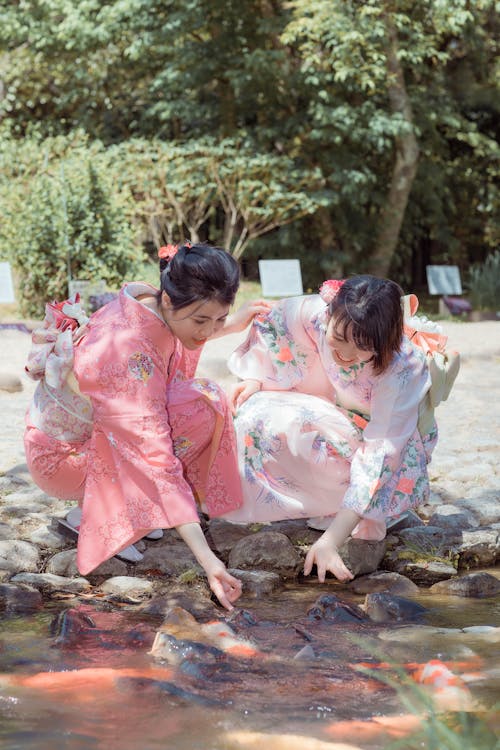 It isn't just me, though – fountains are a mainstay of many of the most impressive manmade landscapes around the world. From the Trevi Fountain in Rome to the expansive koi ponds found in Japanese gardens all over the world, water features provide a certain aesthetic and aural element that completes a package of grandeur.
The use of running water in landscaping goes back a long way, and for good reason, too. The sound of flowing water and rolling waves has a naturally soothing effect on the human body, reducing levels of serum cortisol (the stress hormone) and leaving listeners with feelings of tranquility and peace.
The physiological effect of this can't really be understated: listening to recordings of babbling brooks in the midst of a healthy forest lead to a 184% improvement in overall health outcomes according to a review of numerous studies on the subject. Needless to say, upon reading this I felt highly vindicated.
Regardless of what aesthetic and health benefits water features may have, being a fan of them in drought-prone southern California can be costly. Many of the available features are highly wasteful of the water they use, which may be fine in areas with water to spare, but here we have to be a bit more conscientious about our water usage.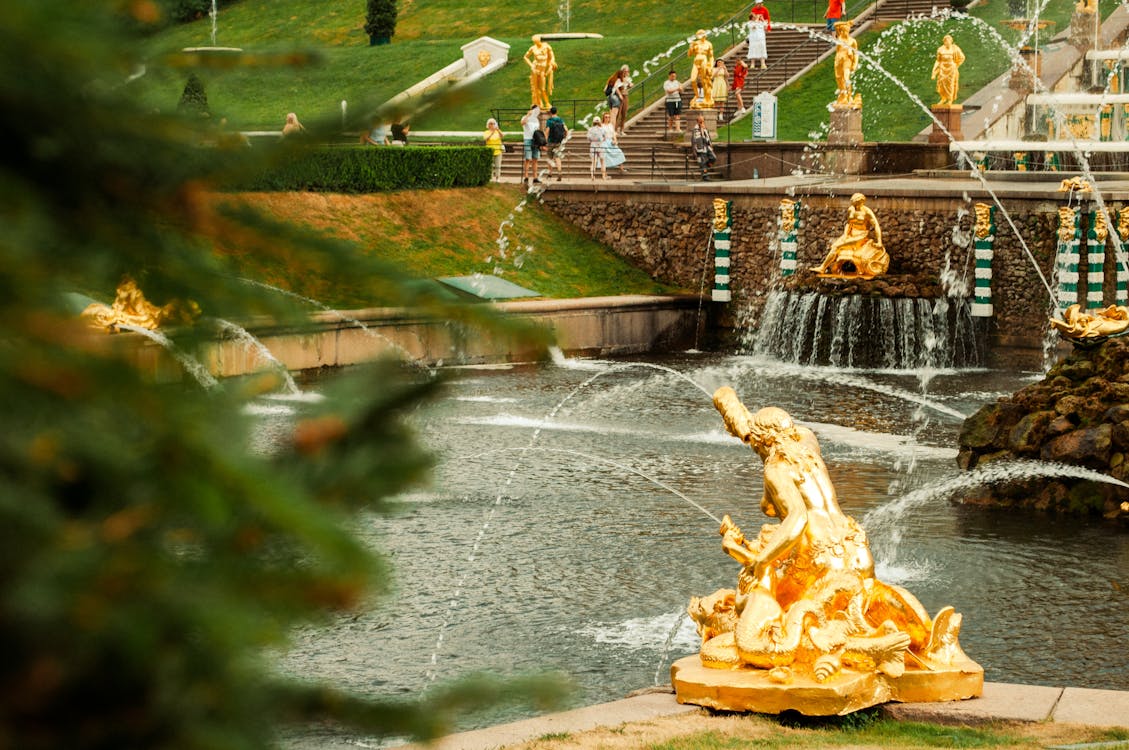 That's not to say they can't be done in a way that both conserves water and look just as good as their more wasteful alternatives. After all, if the Bellagio Hotel in Vegas can have a full-on water show with their fountains and still claim to be extremely water-efficient, you can have a well-designed feature in your yard, too.
"Well-designed" is the key phrase there: you need some top-grade work in order to have both a functional and conservative water feature in southern California that you can enjoy for years to come. Lucky for us, we have some of the best landscapers in the business that can provide just that.
Torrey Pines Landscaping has been designing and installing some of the most impressive water features in the San Diego area for years. They've created everything from flowing rivers like my childhood friend's to babbling little fountains in their journey to create the most stunning San Diego landscapes that can be found today.
Summer is just around the corner, and nothing helps beat the heat like the sound of cool running water dancing through your windows at all hours of the day. Get in contact with Torrey Pines Landscaping today and start building your dream yard before the June gloom becomes the dogged heat of August:
Torrey Pines Landscaping
+18584541433
5560 Eastgate Mall, San Diego, CA 92121