While interior design has received a lot of love in the recent HGTV craze, the art and science of landscape design in creating a unified aesthetic for your home has been woefully neglected. Landscaping can transform the outside of your house from plain and boring to something nearly magical if done correctly.
Nothing drove this point home to me more than an early experience I had flipping houses in the inland portions of San Diego. I had bought a four-bedroom ranch style home that had fallen on hard times, and I put almost half a year of work refitting it for the modern homeowner.
After a complete kitchen redesign, master bed and bathroom makeover, wood flooring restoration, and nearly $100,000 worth of expenses coming out of my pocket, I put the house back up for sale. A week went by, then two, with only a few viewers with a passing interest coming by to check out the house. While they were suitably impressed with the work, this was turning out to be a disaster for my pocketbook.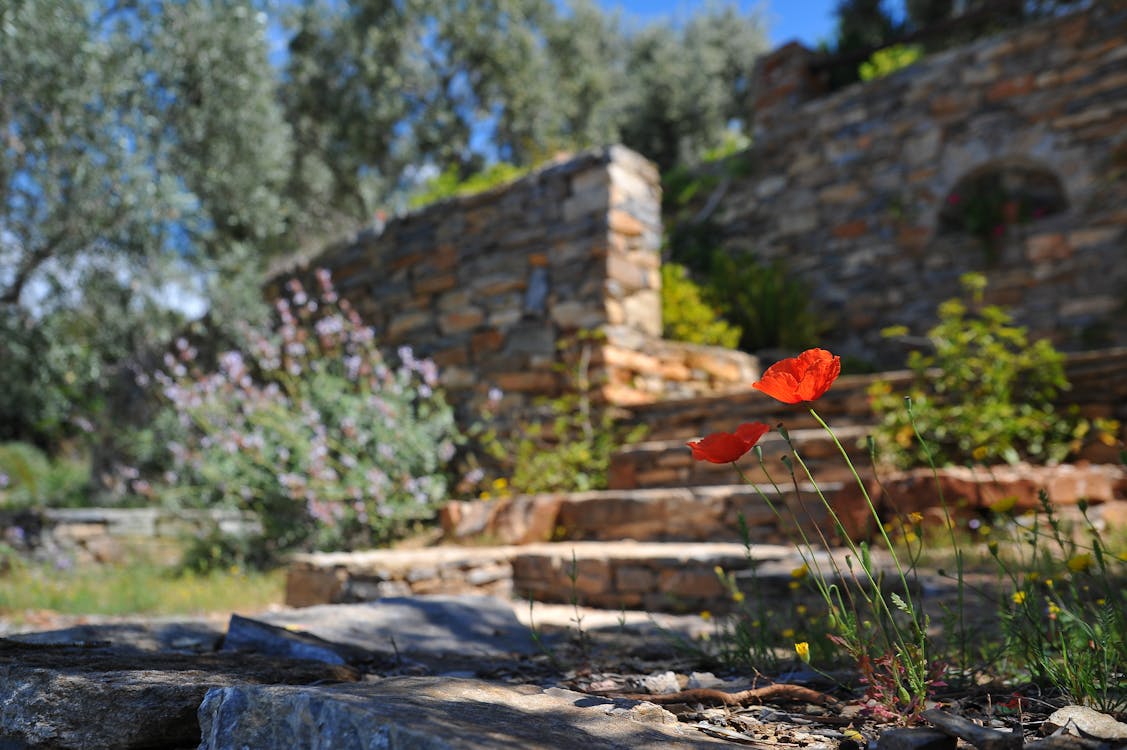 I consulted a friend who had been flipping houses for years, showing him the advertisements I put up of the listing. He was also unsure of what the problem could be and asked to see the listing online. After about two seconds of scrolling through photos, he came up with an answer: while the house looked great on the inside, the outside of the house was so unimaginatively boring he was tempted to move on to the next listing, too.
He related to me that putting even marginal work into landscaping increased interest in a property dramatically, and the better the landscaping, the better the results. With this knowledge in hand, I hired a local company to spruce up the front yard for better pictures, and within days of the work being completed, I began seeing offers roll in.
As time has gone on and the value of the properties I've worked with has increased, this simple principle of always putting in resources to the landscaping has continued to serve me well. For the bigger properties that I've sold in upscale neighborhoods like La Jolla, however, more dramatic outdoor spaces were needed to achieve the same effect, and not every landscape firm is up to the task.
That's where a firm like Torrey Pines Landscape Company becomes a lifesaver: their intricate and stunning designs make outdoor spaces into a primary feature of a property rather than just window dressing. Their ability to transform a landscape is legendary, as attested to by the good people here in San Diego. Take a look:
Torry Pines Landscape Company was highly recommended to us. If you want the best, this is the company to use. When we met the owner, Harry, we immediately felt very comfortable working with him and his team. He is extremely knowledgeable, has many years of experience, is passionate, and has a great personality. We had a lot of fun working with him. His team is top-notch. Lei, his Architectural designer, and John, his Supervisor, were excellent. Always available, very professional, and dedicated. It was impressive to watch how hard and efficient his crews worked. They were always accommodating and helpful. Harry and his team have high standards and want the customer to be happy. We, at all times, were welcome to share in choices and decisions. So, ultimately, we now love our new courtyard, hardscape, landscape, and driveway. We enjoyed the journey and are thrilled with the results. It filled our expectations and more.

Melane L., Yelp Review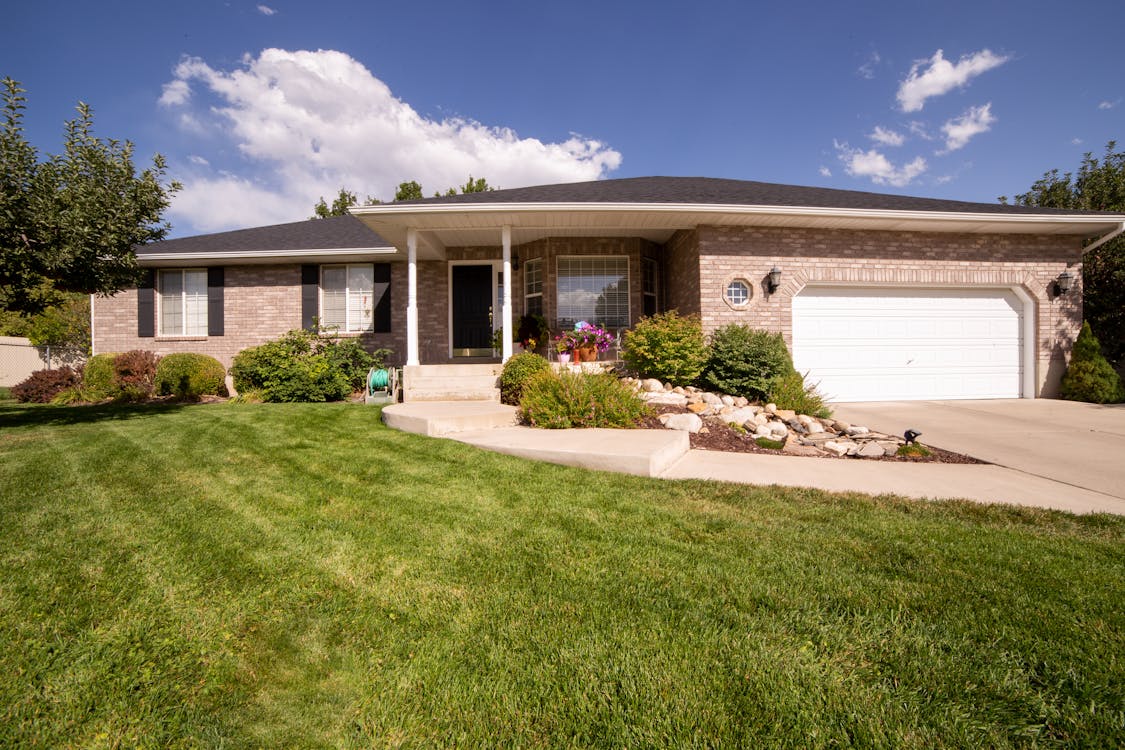 We had a fantastic experience working with Torrey Pines Landscaping. Harry and his entire crew were wonderful to work with. They designed a beautiful and functional front yard for our family that fit our lifestyle and complemented our home. They really went above and beyond with every detail and the quality of their work. Our yard stands out now and truly beautifies our home.

Christine B., Yelp Review
I cannot think of another company that has performed so exceptionally. I want to credit Doug Dilworth and his team that worked with us every step of the way as we transformed our backyard wasteland into a work of art. Doug is creative professional who stands by his word and delivered as one could only hope. I highly recommend Torrey Pines Landscape Company.

Gary E., Yelp Review
If you are looking for a means to improve the quality of your listings dramatically or are a homeowner looking to create the perfect outdoor space, Torrey Pines Landscape Company is the best you can ask for. If quality landscape design is what you're looking for, give them a call today:
Torrey Pines Landscape Company
+18584541433
5560 Eastgate Mall, San Diego, CA 92121