This month, California is experiencing one of its wettest on record as the state is buffeted by one storm system after another due to a weather phenomenon scientists are dubbing an 'atmospheric river'. While our parched state is in dire need of a good hosing off by the atmosphere, many homeowners are watching with despair as their yards quickly turn into a marshy wetland with no end to the water in sight.
Part of this is thanks to complacency in upkeep thanks to the years of extreme drought we've suffered recently. With no rain coming, many homeowners have either forgotten or not noticed that their drainage systems have become completely or partially blocked by dust and grime-a recipe for disaster when your property suddenly experiences a 2-inch dump of rain over the course of a weekend.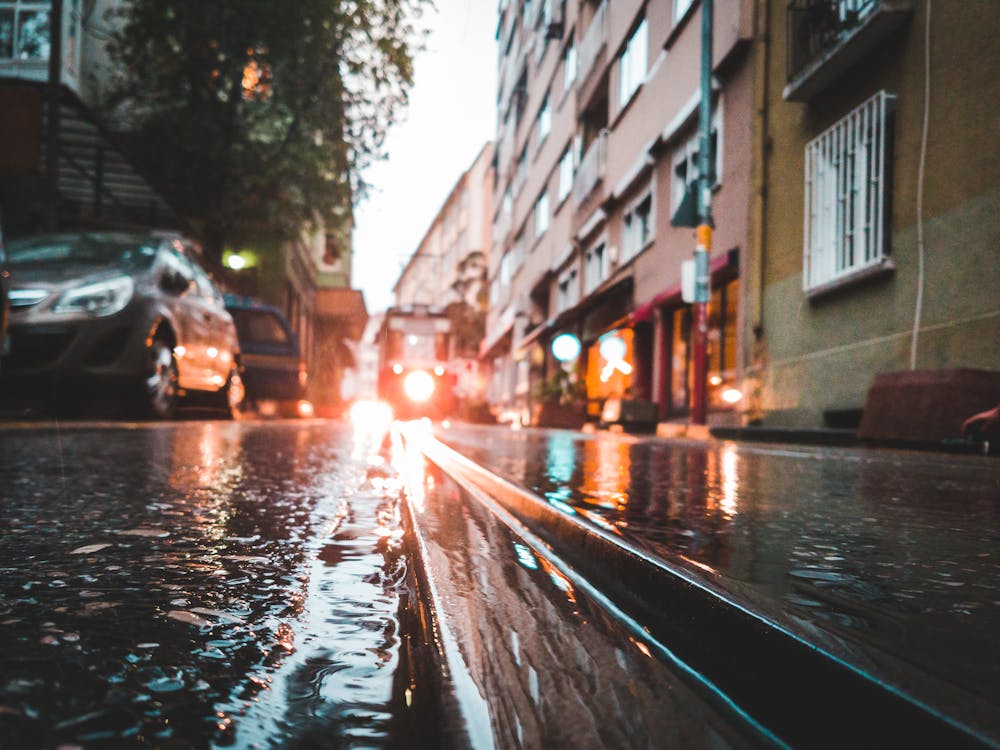 Even if the drains haven't given you a problem yet, with this new deluge, there's no telling how much mud and dirt have taken up residence in your drainage system thanks to runoff. While this weather won't last forever, there's no telling when the next big storm is coming, which means you need to get prepping!
That being said, scheduling regular drain cleaning services can be a hassle (especially with how flaky plumbers have gotten over the past couple years). Your best bet is to find a trustworthy and reliable plumber who has a solid reputation. Here in San Diego, that means contacting California Plumbing.
California has been providing plumbing services for residents of San Diego for a decade now and has managed to get quite the fanbase. Their Yelp page has a remarkable 5-star rating with well over 200 reviews – and impressive achievement for any plumber today. Take a look at what their customers are saying:
We had an issue with our plumbing that needed prompt (although not emergency) attention. I called Thursday and they answered the phone (unlike another company that I tried) and set up an appointment for a technician to come the next morning.
Alex Gonzalez showed up right on time and quickly evaluated and fixed both of the problems we were experiencing. He was friendly, polite and professional and took the time to explain the situation and educate us regarding several aspects of our home's plumbing. He did excellent work and we would recommend California Plumbing to anyone in need of plumbing services!

Dave S., Yelp Review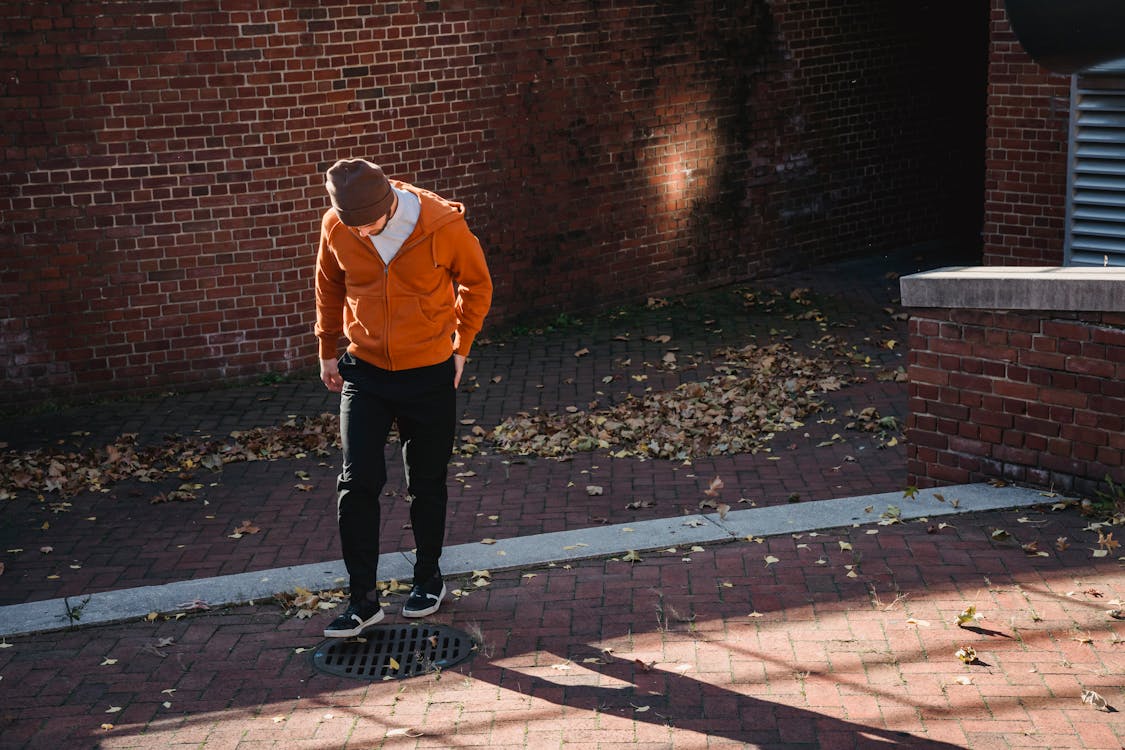 Read Britt J.'s review of California Plumbing on Yelp
Shane was polite, helpful and very efficient.  We had an unusual request for the water valve under the kitchen sink.  Shane immediately understood our desire and replaced the existing valve with a significantly superior one.  He did not have the parts with him as we did not want the usual repair.  He immediately drove out to the right store and brought the parts back to repair the valve the way we wanted it.  This was all done in less than 2 hours.  He cleaned up after himself.  This worked out so much better than expected and we will definitely use him again!

Barbara S., Yelp Review
Keeping your drains clean is one of those many unglamorous aspects of being a homeowner, but it doesn't have to be a chore. Give California Plumbing a call today and make sure your yard is ready for the next deluge!
California Plumbing
+16197873443