For those who love warm weather or live in a sunny region, it is important to understand what your home needs when it comes to regular care and maintenance.
Humidity Management
Humidity is the amount of moisture in the air.
Humidity levels that are too low can make the air feel dry and uncomfortable. Humidity levels that are too high can negatively affect your health and your home. High humidity can give rise to mold, as moisture breeds bacteria, and pests, which are drawn indoors for heat and moisture.
Most homeowners are used to running the air conditioner during the summer, but many are running their air conditioners more than necessary, unaware that high humidity levels can make hot weather feel even hotter. While air conditioning can reduce humidity levels, a much more efficient way to lower the temperature and the humidity of the home is to install a dehumidification system. Rather than blasting the air conditioning, you can save money on your utility bills by installing a dehumidifier. Dehumidification systems are installed with the home's central air system, which streamlines the overall functioning of your home system to create stable and comfortable indoor humidity levels and temperatures.
Efficient Fireplaces 
There is nothing more calming or cozy than cuddling up by the fireplace on a rainy day. However, despite feeling toasty initially, it turns out that most traditional fireplaces are not as effective as one may think when it comes to warming up. A safe fireplace requires a chimney with a vent to let out the smoke that arises from the burning firewood. However, as gas is released through the chimney, the air in your home is also pulled up and out through the chimney. This is why your home heating system kicks in and starts working harder than it normally does in order to bring your room temperature back up.
Traditional fireplaces are also not the most environmentally friendly, as not all wood burns cleanly. Burning wood emits pollutants into the atmosphere and the smoke can leave hazardous residue in your chimney.
A safer and more efficient alternative to the traditional fireplace is a gas-burning insert with a built-in fan for heat distribution and energy efficiency. These fireplaces are also programmable—you can time them to activate at your favorite time of the day.
Water Heater Maintenance
In addition to the hearth, the bathtub is a symbol of peace, comfort, and safety in your home. A hot bath can soothe away the troubles of any bad day—but running a hot bath requires a well-maintained water heater.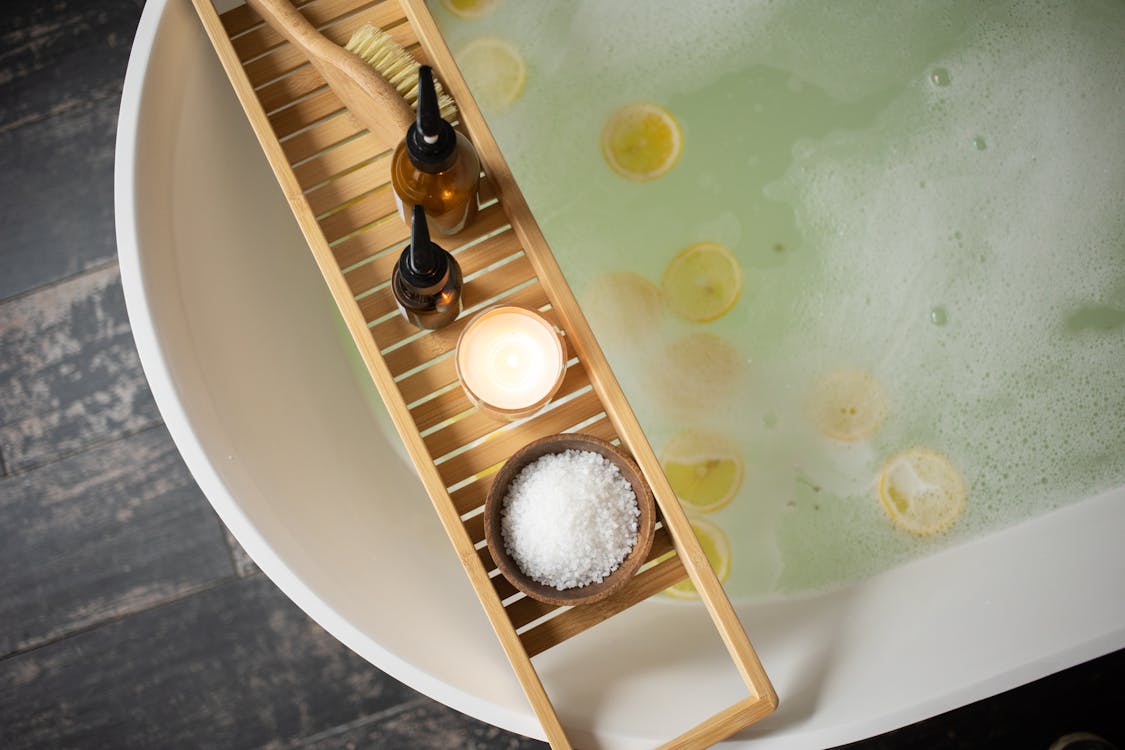 As seasons change, many San Diego homes will require water heater repair. As with any home maintenance project, it is best to hire professional services to get the job done to ensure your safety and satisfaction. Hot water is important in every aspect of our daily lives—from bathing and shampooing to dishwashing and laundry. The Best San Diego Plumbers will repair or replace your water heater so that you enjoy hot water for the health and hygiene of you and your loved ones. You can give them a call today:
California Plumbing
455 Willowcrest Way, Chula Vista, CA 91910