During a recent staging for a home that I was helping to sell, I made a near-fatal mistake. The owner of the home had a rather…unique sense of decor and wanted to retain it throughout the selling process, believing it would help show off the building's positive points.
The decor incorporated a strange mix of oriental, tropical, and antique colonial pieces, which made for one agonizing time picking out accessories to help in brightening the interior. We tried nearly 30 different types of flowers, none of which seemed to fit in naturally with the decor.
Finally, one day I was walking through a local park, thinking about how we could salvage the situation when the solution poked me right in the side. The park had a ton of bird of paradise flowers currently in bloom, and I knew right away that they worked perfectly with the nutso interior design choices the owner loved so dearly.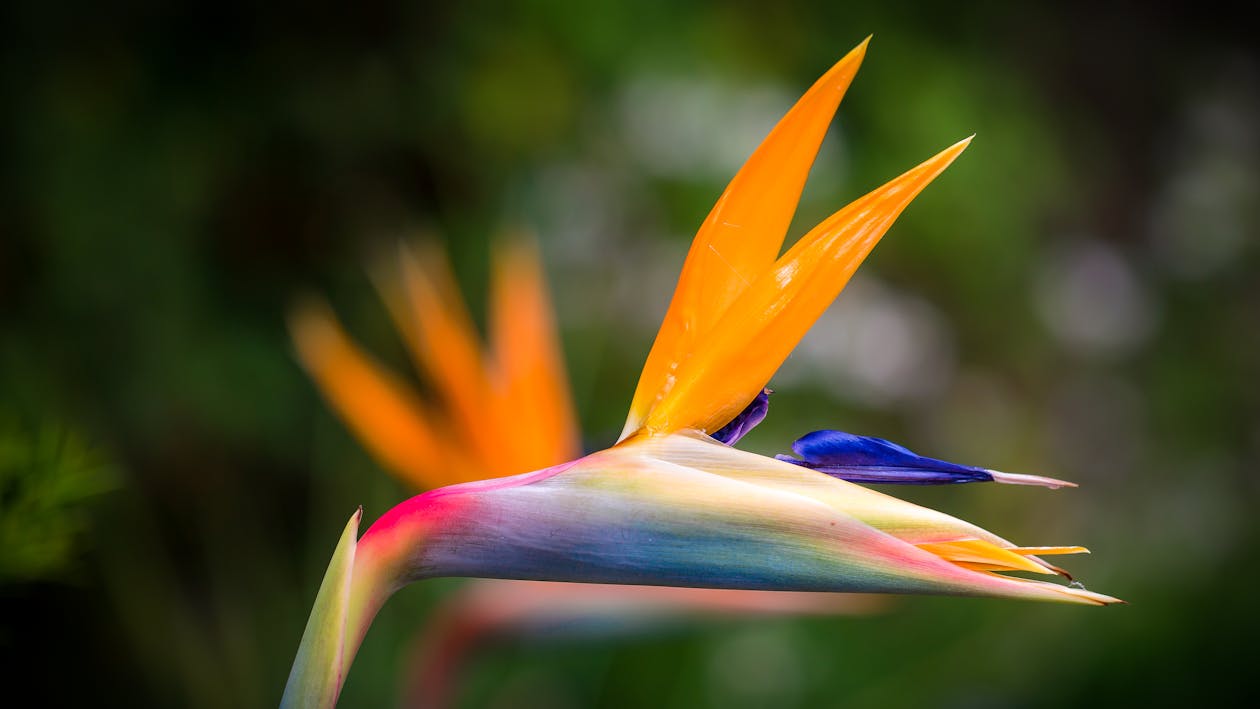 I snatched a few of the flowers, tied them up, stuck them in some pitchers I had in the car, and drove them straight over to the house. The owners loved the idea, and we were finally ready to start showing.
The next day, disaster struck. Little had I known, the flowers of the bird of paradise plant secrete and collect a huge amount of very sweet, very tasty nectar to attract the birds they depend on for pollination. It also serves as a great glowing beacon for ants.
And ants we got in abundance. The house was absolutely crawling with ants coming from every crack and corner. There was no way a can of Raid would be enough to solve the issue – we needed the experts.
Luckily, they weren't far. Grand Oaks Termite and Pest Control were close by, and I knew from previous experience that they were extremely thorough in their termite and ant extermination services. I first found them from their perfect score on Yelp and the growing list of glowing testimonials on the page: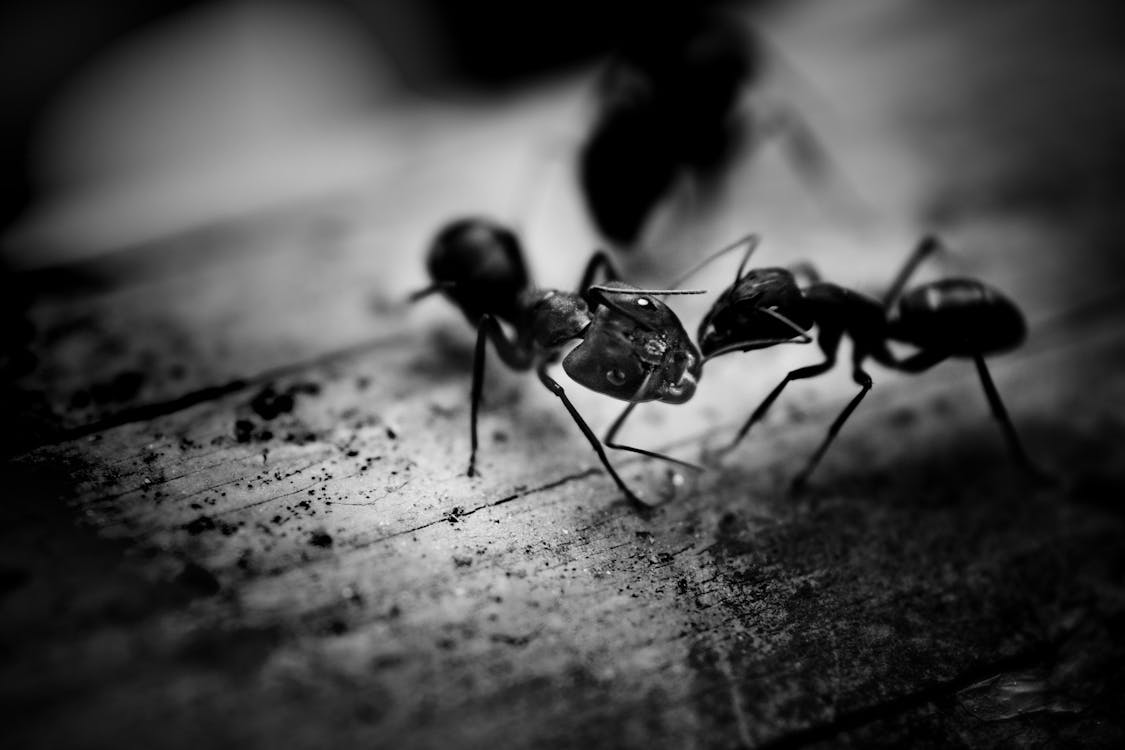 This is the third time we've used Justin and Gary and they always continue to exceed our expectations.  From thoroughly and thoughtfully answering all of the questions we bombarded them with, to leaving the worksite better than when they arrived, they are always so polite, courteous, and professionally.  Definitely one of the few businesses we've grown to trust even though we don't have the need to use them very often.  Would recommend them without any hesitation.

– Amy P., Yelp Review
I highly recommended Grand Oaks Termite Control.  I had an unusual situation where there were many areas of my wood paneling and roof that were affected by termites and wood rot. I have a decorative tree growing through the front part of my home which makes it very difficult to treat without damaging the tree. When Jason came for the preliminary inspection, he knew exactly how to effectively treat my home without harming my favorite tree. His estimate was very reasonable and his communication was top notch. He kept me appraised of all the curve balls and never stuck me with any unexpected cost. I was very impressed with the workmanship of his teammate Gary who took care of all the woodwork, a true craftsman.

– John B., Yelp Review
They provide excellent service and have saved me from disasters on more than one occasion, including this one. If you're experiencing an infestation of any number of creepy crawlies, give them a call – they'll send the bugs packing and stay gone.
Grand Oaks Termite and Pest Control
+16265384156